The Audio Experience (AX) Platform
We believe that augmenting with audio represents our greatest opportunity to improve the way people live, communicate and collaborate.
We contribute to human progress by empowering people to express themselves, live in the moment, learn about the world, and have fun together.
Hiqh Quality Audio
Low Latency and Energy
High Security and Privacy
We enable new kinds of digital business and work communication that help you get your message across through instantly shareable audio.
01
Unparalleled
Audio Experience (AX)
No matter how you look or where you are, be yourself and focus on your voice.
02
Outstanding
Customer Experience (CX)
Offer outstanding audio experiences to your customers and empower live interaction.
03
Unleashed
Employee Experience (EX)
Overcome the Zoom fatigue and let your employees communicate by voice only.
Services
We turn complex requirements into intelligent solutions. It's something we've been perfecting for years, and we're proud of our expertise.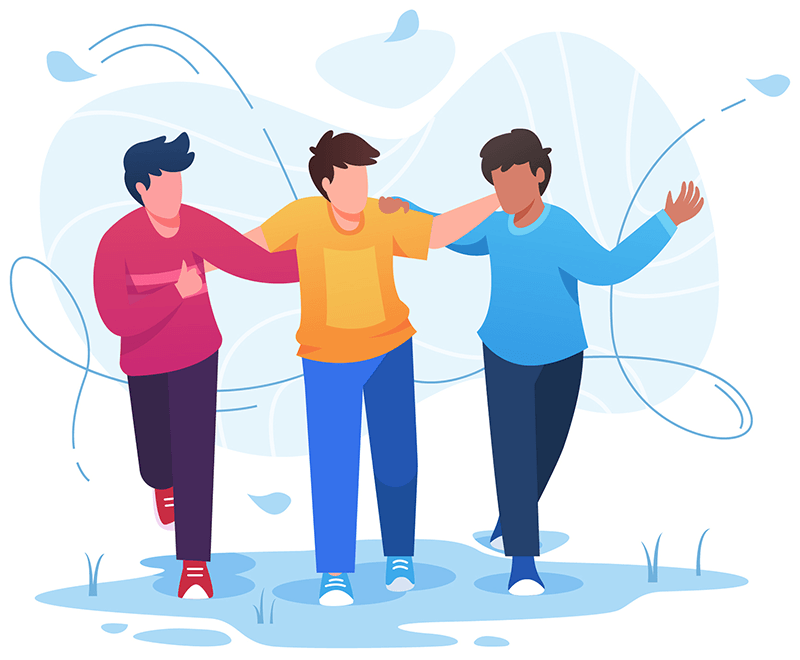 Audio Backend
Easily integrate our audio services using our well documented APIs.
Join, Un-/Mute, Talk
Empower your users to join audio rooms, un-/mute themselves and talk to each other.
Enhance Your Apps
Integrate our audio services into your existing apps.
Built on our audio backend you can use the Townhall app for internal communications.
Team
It might be a cliché, but our team truly is our greatest asset. We are an ambitious, talented bunch, and we're always on the lookout for more superstars to join us.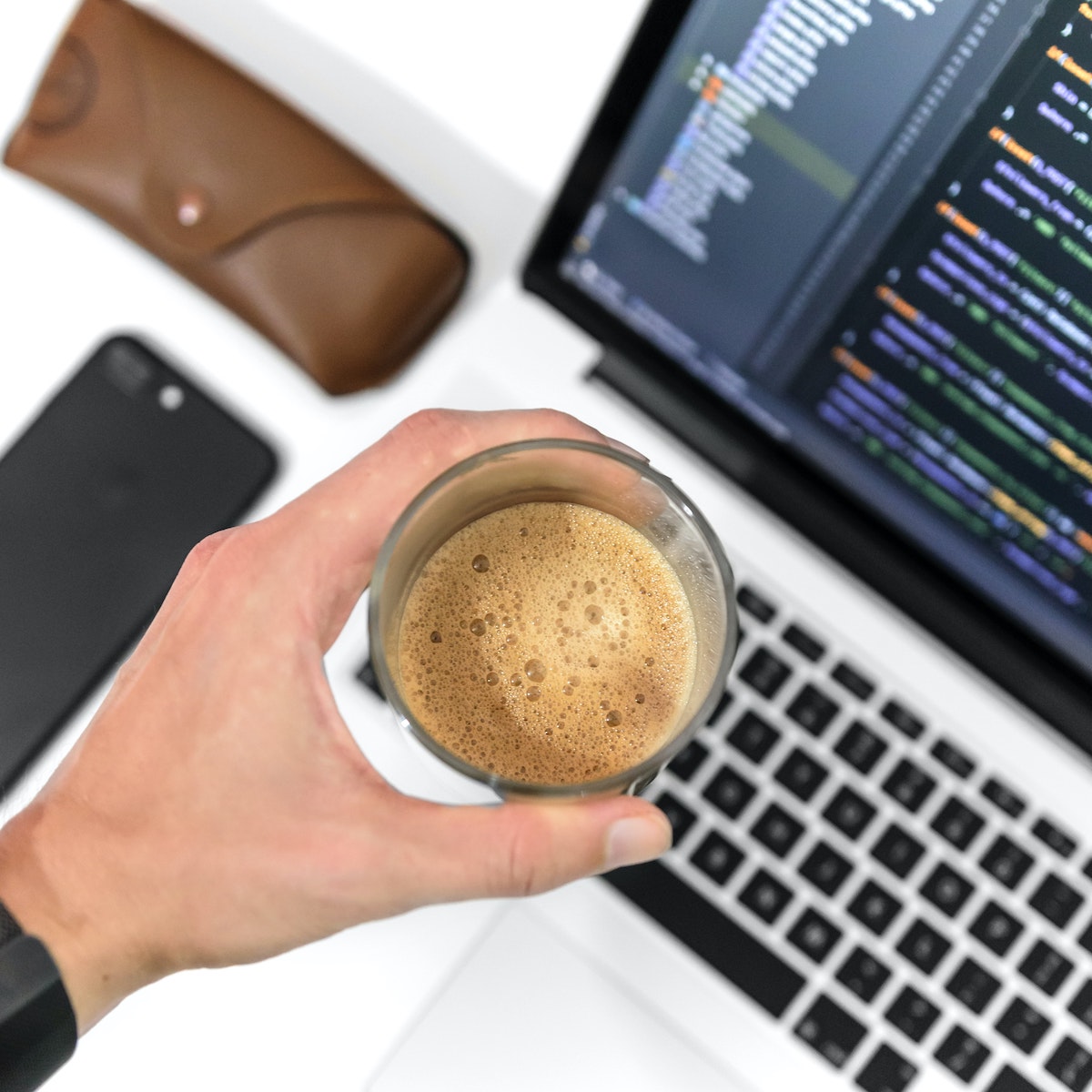 Michael Zoelzer
Chief Vision Officer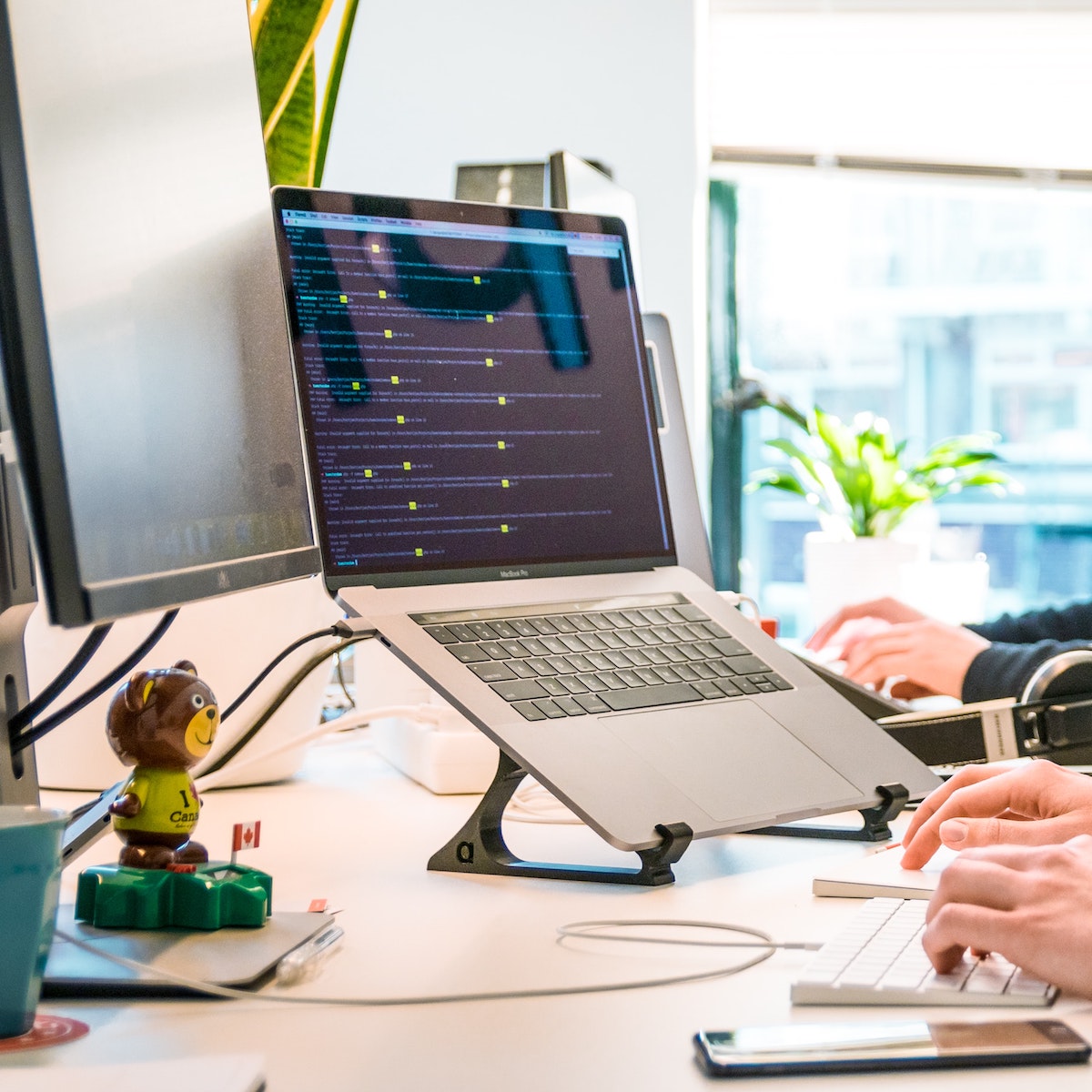 Vincent Nieraad
Chief Technology Officer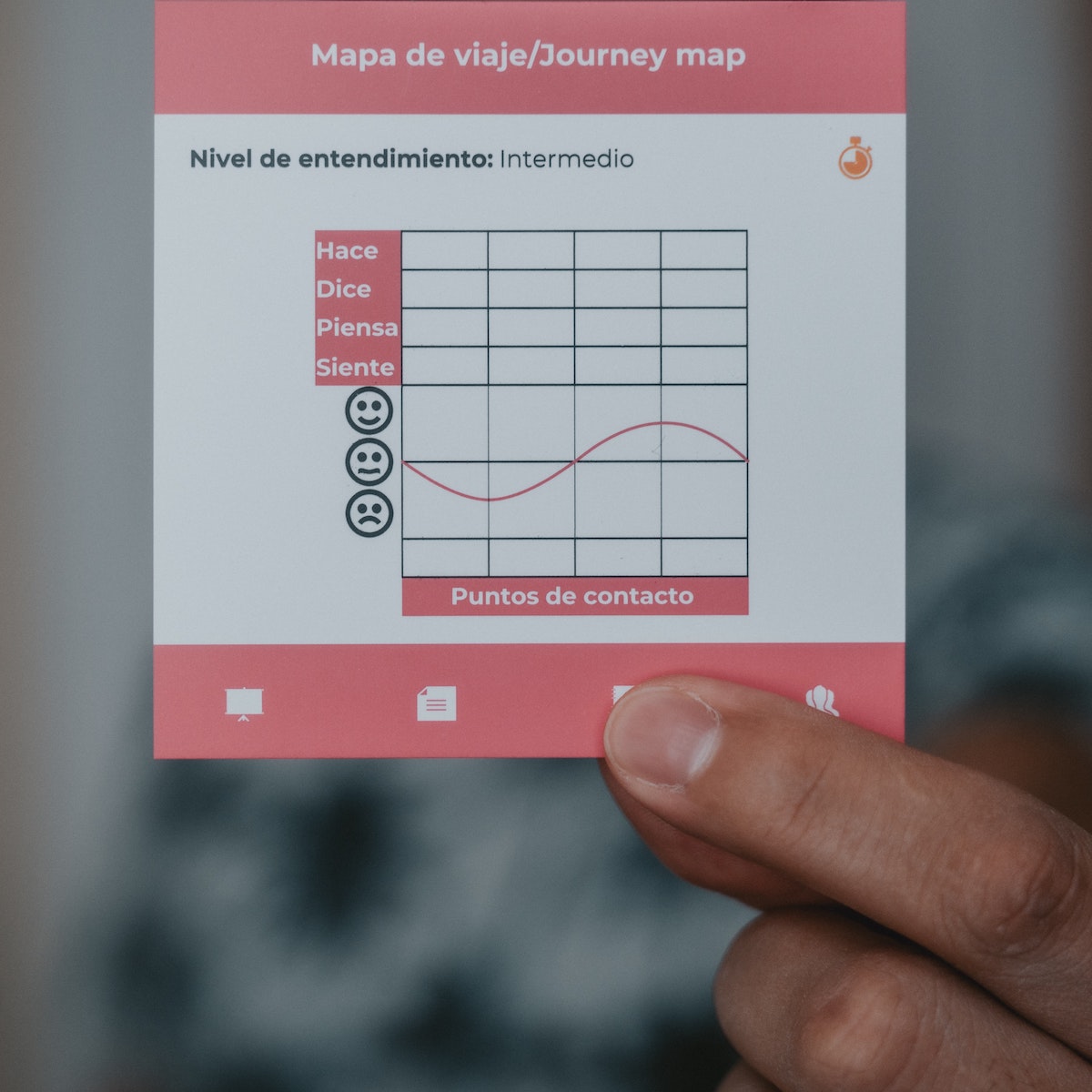 Andreea Lipan
Chief Product Officer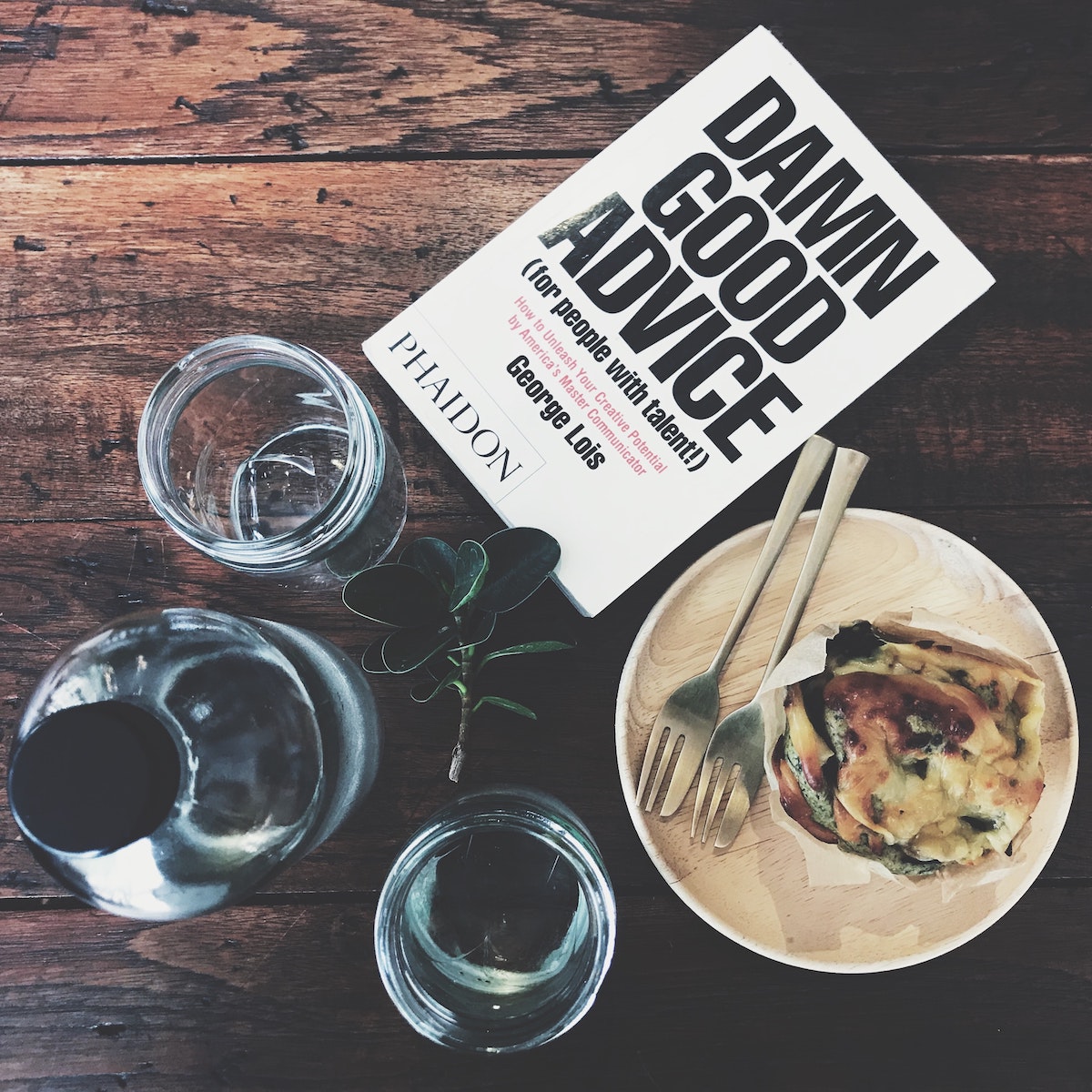 Charles Johnson
Chief Advisor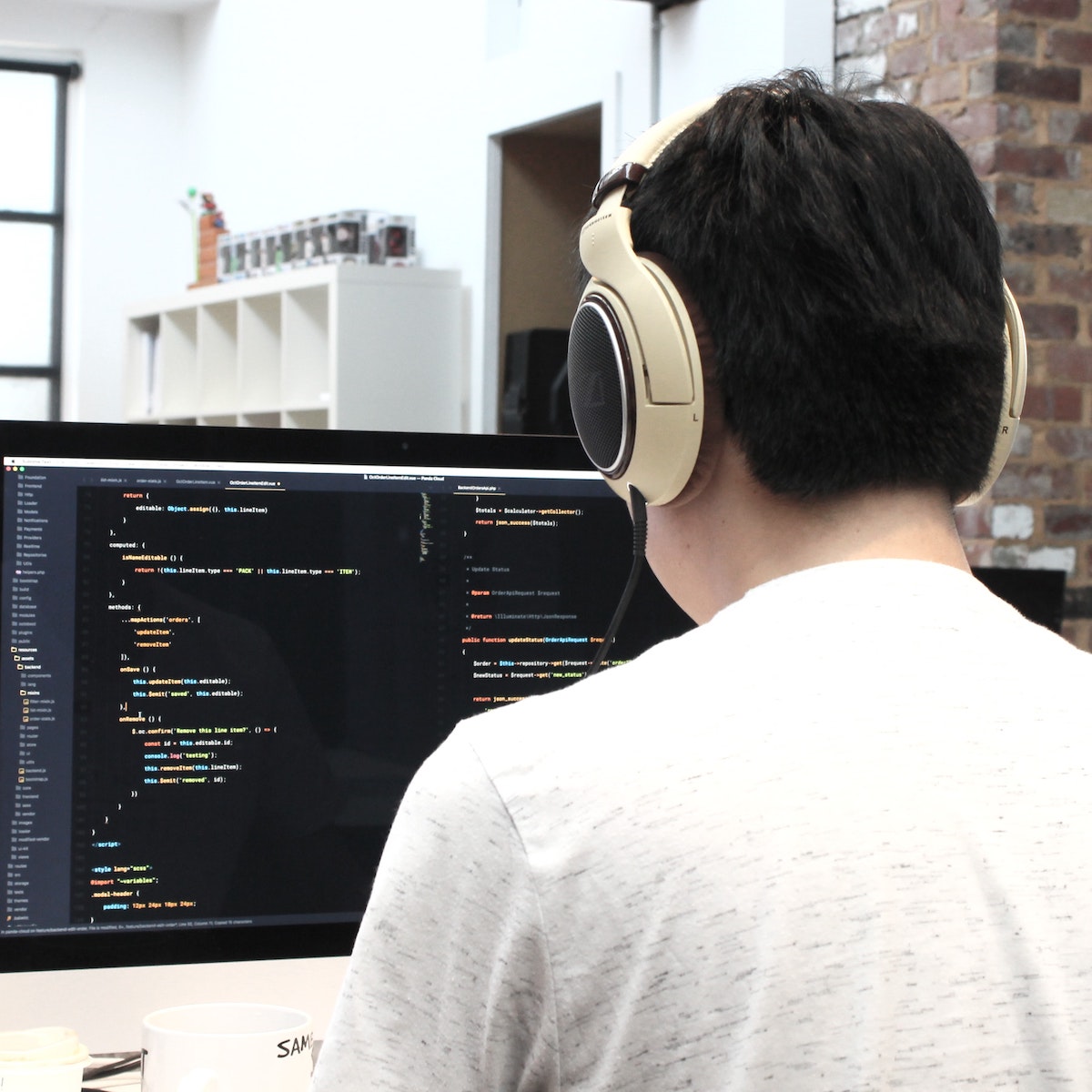 Eric Prokop
Backend Developer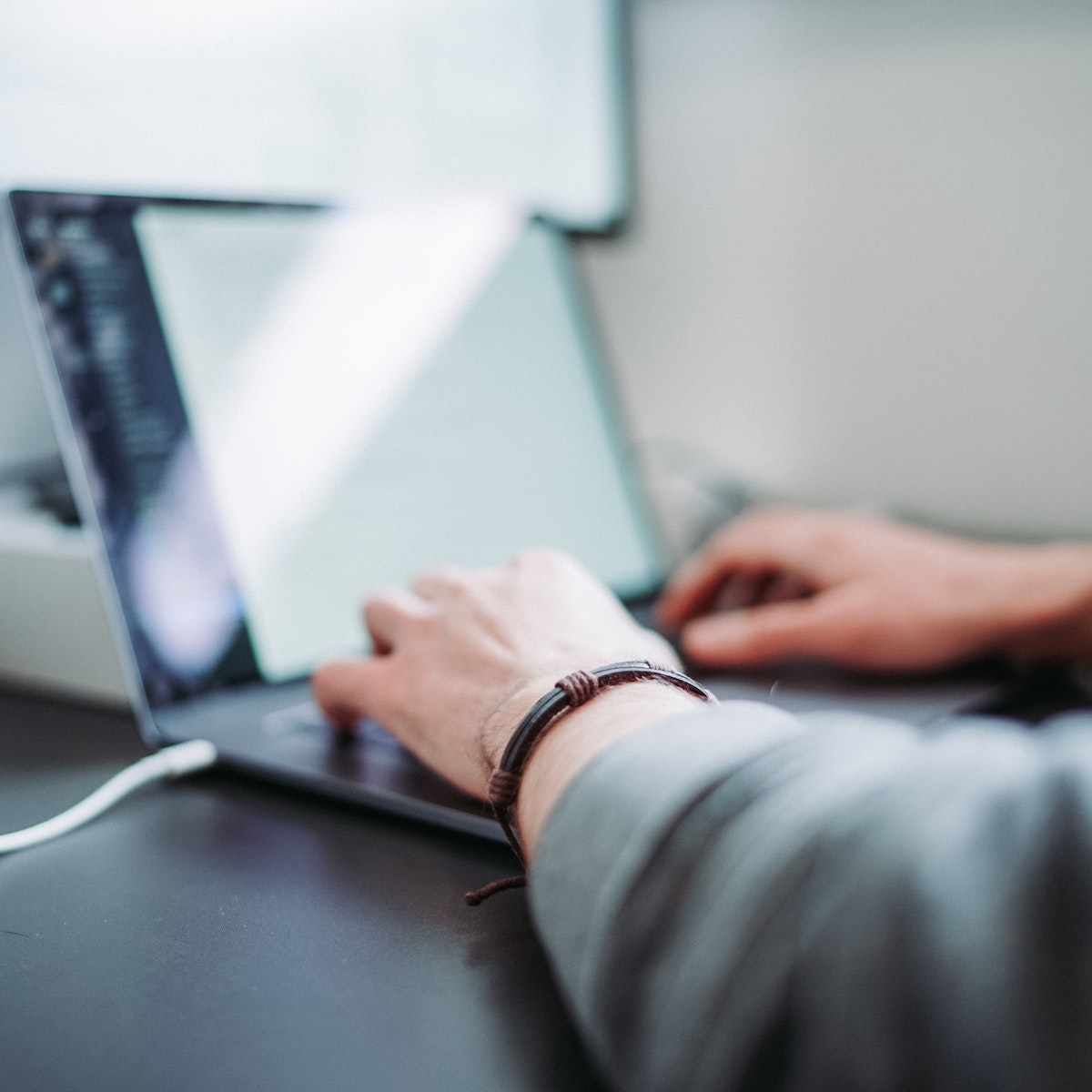 Nils Wieler
Frontend Developer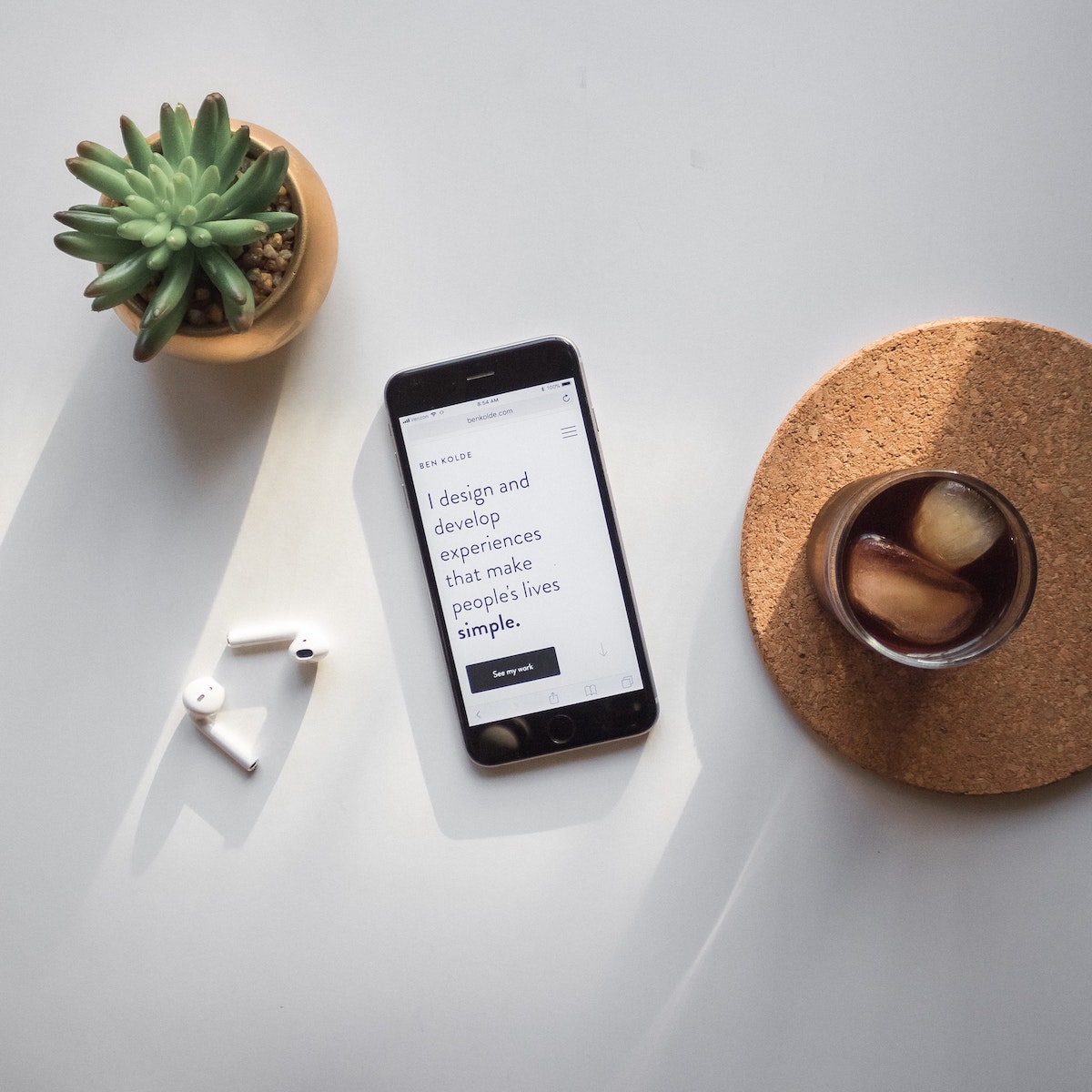 And You
We are hiring!
FAQ
How to access the services offered by Stereofy?

We offer well documented APIs to access our audio services.

Is it possible to record the audio sessions?

Currently we are offering live interaction without recording.

How about integrating video?

We strongly believe that the focus on pure audio lowers the barriers of interaction.
Contact
Please feel free to reach out to us. We are happy to hear from you.
Address
Stereofy GmbH
4 Karl-Schurz-Street
Stuttgart, BW 70190
Germany
Legal
CEO: Michael Zoelzer
Registered Office: Stuttgart
Court: Stuttgart HRB 769771
VAT: DE299371796